Ruth Mann Pastel Art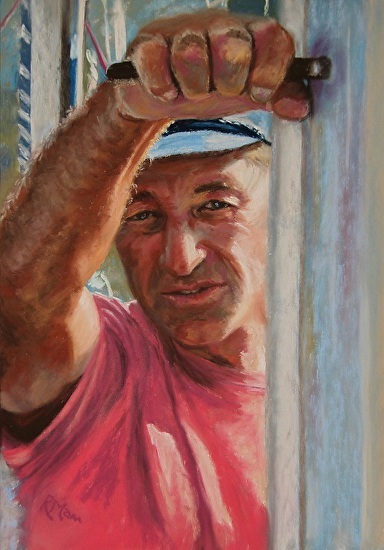 "Your talents and art will prevail and be recognised. Your
drawings are first-class and exemplary"
David Tattersall of "Secret Art Collector"
Welcome to my website. I am a mature artist living near Norwich in Norfolk, England. Almost all of my work is done in soft pastels. I love to experiment with all types of subject. I have moved from doing Animal portraits to Human portraits, Figures, Flowers, Landscape and Still Life! I like the variety which different subjects offer me. All the time I'm improving in my chosen medium of Pastels. I am happy to take on commissions for portraits or pet portraits and will consider any other type of commission work.
I am a member of the Board of the Pastel Guild of Europe - http://www.pastelguild.org/ whose aim is to educate artists and the general public, promote, and enjoy the versatile and permanent pastel medium, thus taking an active part in bringing the renaissance of pastel painting to Europe.


FAV 15%
Finalist